Coaching with Varsity Flag
At Varsity Flag, we believe coaches are among the most important figures for youth. First and foremost, our coaches will make sure each player has a positive and memorable experience.

Our coaches reflect the values we prioritize, exhibiting support, inclusivity, and collaboration. We encourage parents who wish to get more involved to lead and mentor our teams. 

Our coaches and leadership follow a set of basic standards that reinforce health, well-being, and performance, so that every athlete has an impactful, positive experience playing in the league.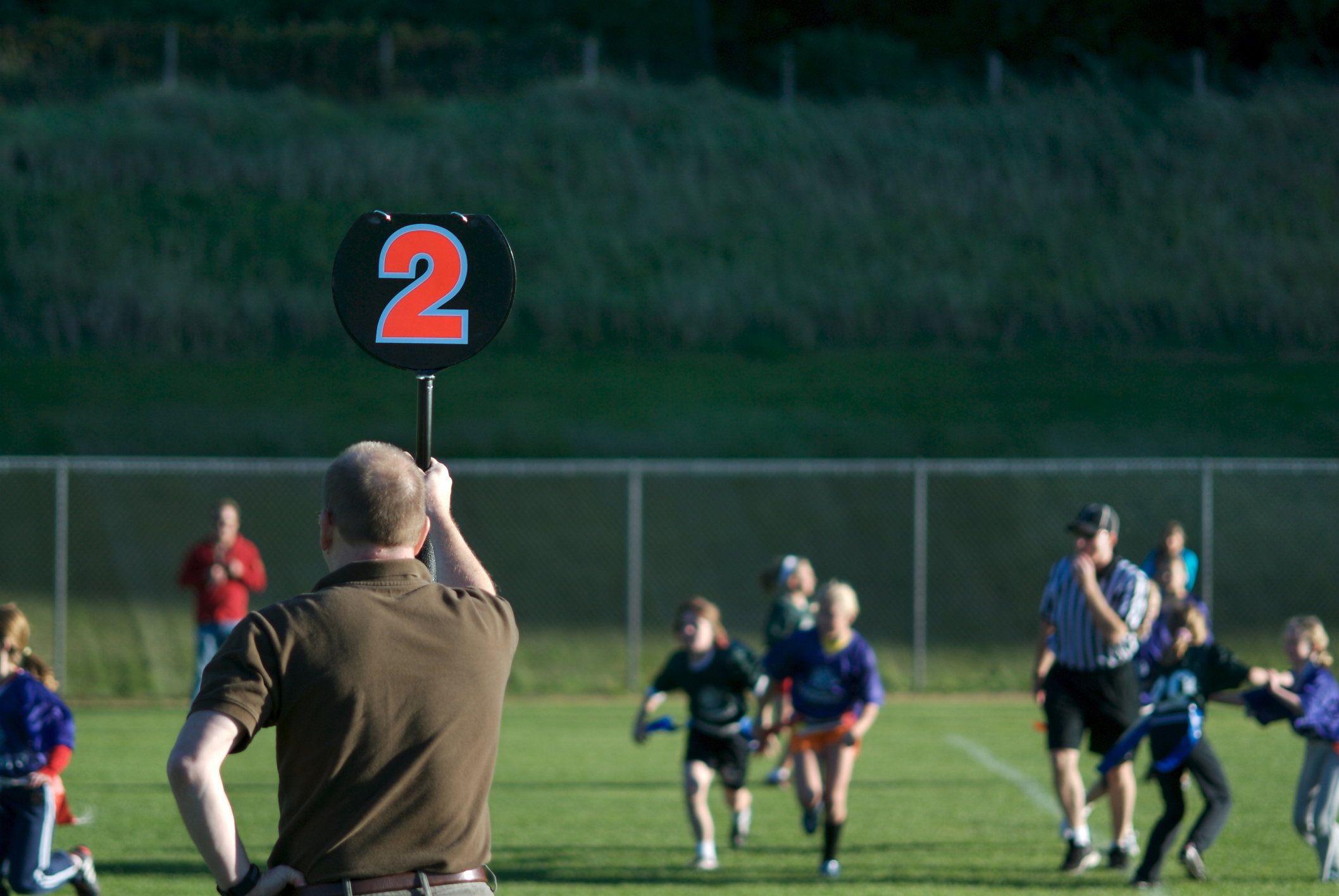 We highly encourage parents to become involved to support their youth athletes and families.  Sign up here to coach!